Hello, I'm Ricky Bernhard, and I have many years of experience using traditional open fireplaces, wood-burning stoves, and bioethanol fireplaces.
Through my personal experience with these heating devices, I've gained valuable knowledge that I want to share with others.
That's why I created Warming Duty – to help you make the most of your fireplace and create a warm and inviting home environment.
My goal is to provide practical advice and helpful information to those who are interested in learning more about fireplaces.
Whether you're a seasoned fireplace owner or new to the world of fireplaces, I'm here to help you discover the many benefits of using a fireplace, from providing warmth and comfort to creating a cozy and romantic atmosphere.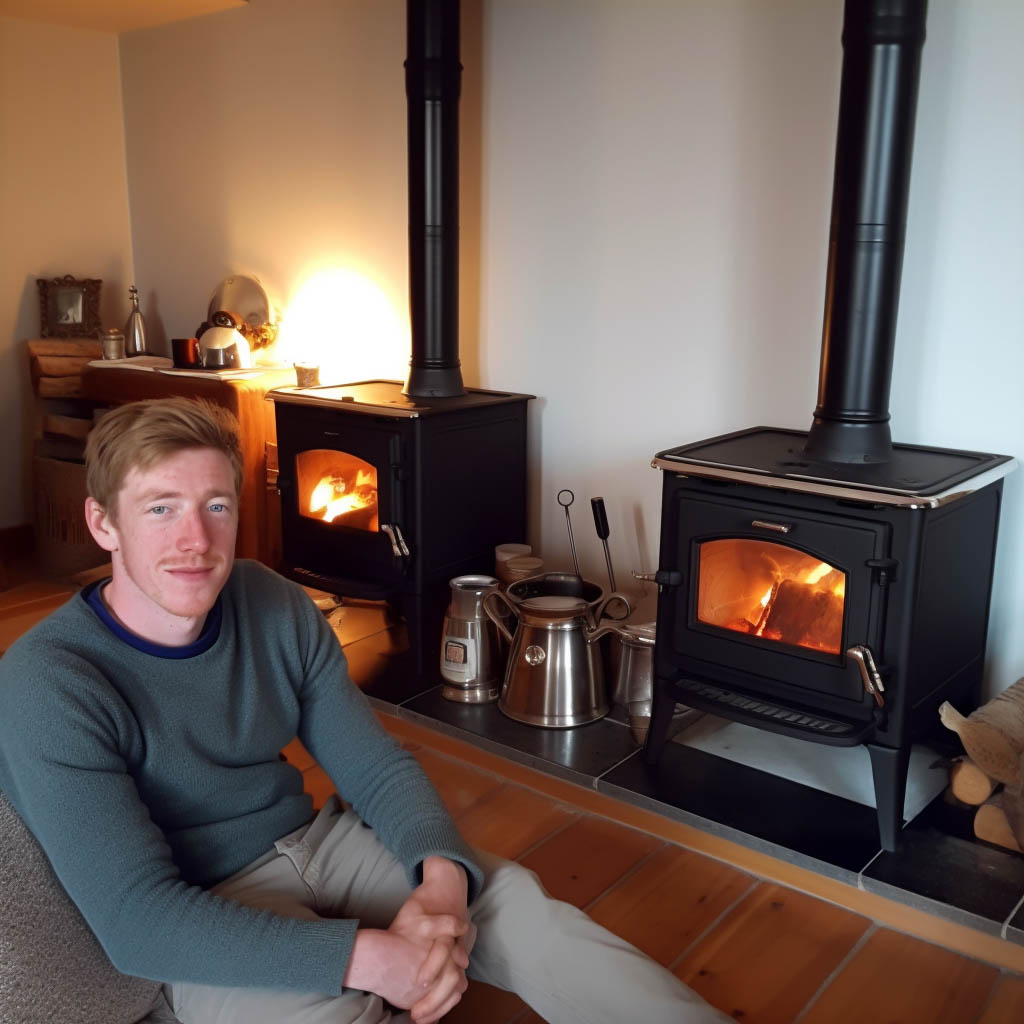 At Warming Duty, my mission is to share my passion for fireplaces with others and help them make the most of their heating devices.
I'm committed to providing readers with reliable information and advice on a wide range of topics related to fireplaces, including eco-friendly appliances, energy efficiency, and the latest trends in heating technology.
My ultimate vision for Warming Duty is to be a trusted resource and go-to destination for anyone looking to enhance their home heating experience.
I want to inspire and empower readers to create warm and inviting homes, while also contributing to a more sustainable future.
Join me in exploring the wonderful world of fireplaces!